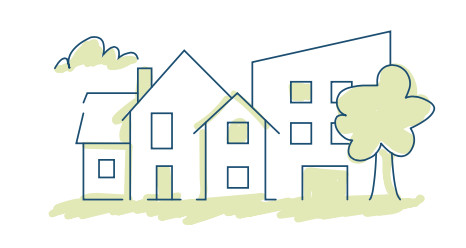 Homelessness
Our Homelessness Property Funds, through our housing partners, enable tenants to transition from homelessness to becoming part of their community, gaining employment or training, saving for their future and giving them the ability to eventually move on with their lives, eventually into their own private accommodation.​ Homeless property funds operate nationwide.
Why These Funds Are Needed
In England there are c100,000 households in temporary accommodation. 1.5m people in the UK have a learning disability. 1.6 million women experienced domestic abuse in 2020/21.

2,440 people sleep rough on any one night in the UK.

1.1m people are on social housing waiting lists.